The meal of the day 89kr 
 Includes soft drink, bread & butter, coffee.
 Served weekdays Mon-Fri 11:30-13:30
 Choose from home-cooked food, salads, pies and more.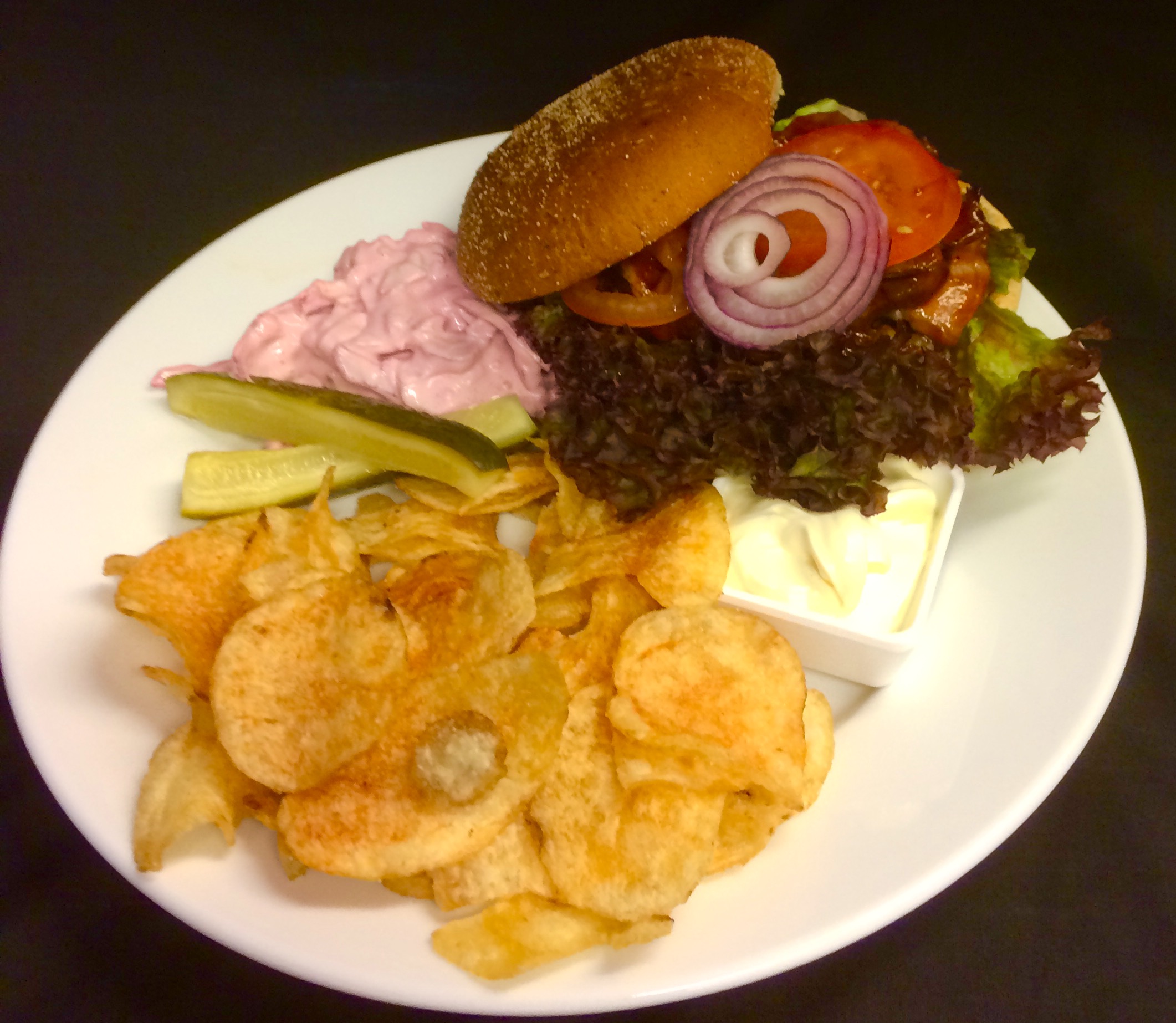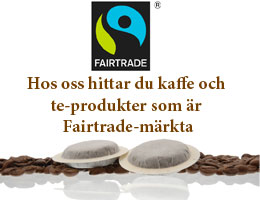 All day, every day:
Icecream
Pastries
Salads
Food-pies
Hearty sandwiches
Beer & Wine
Below is an example how our weekend & night-menu can look like.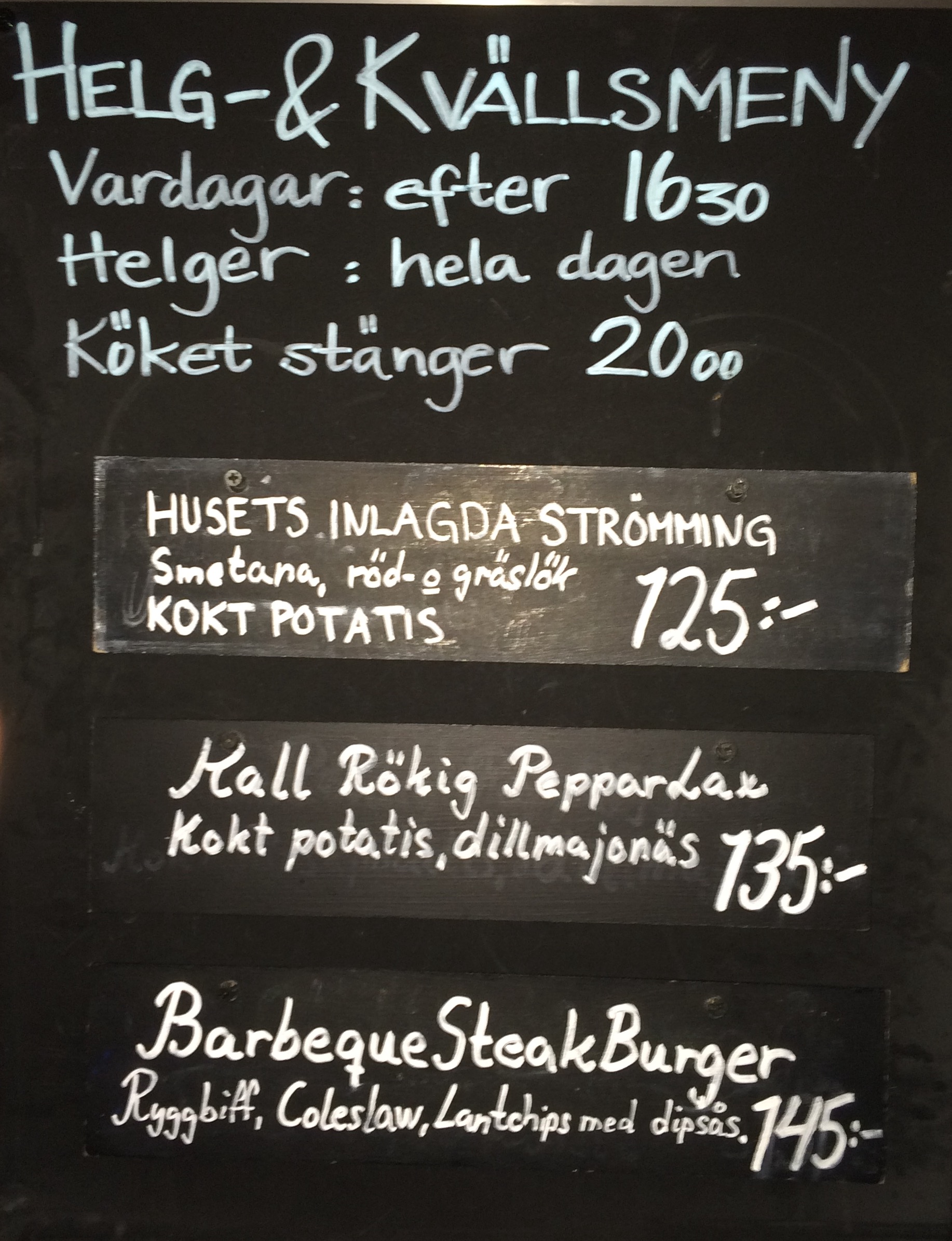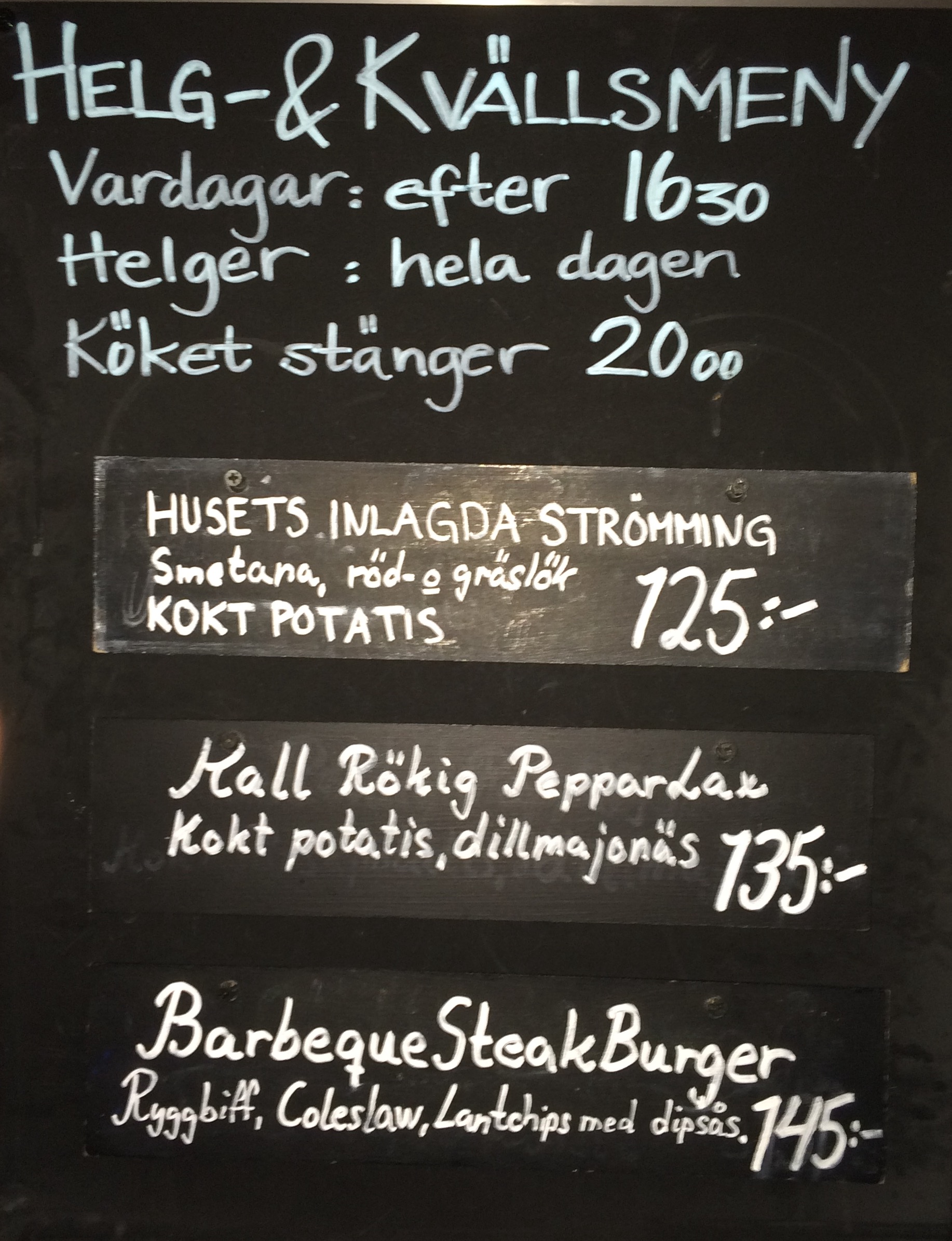 [efb_feed fanpage_url="148143498534335" layout="full" image_size="normal" type="page" post_by="others" show_logo="1" show_image="1" show_like_box="1" post_number="4" post_limit="10" cache_unit="1" cache_duration="hours" ]
Reservations for party/meeting
Do you want to make a reservation for a private party/conference-meeting/something else? Groups of 10 people or more can contact us for special requests. You can of course always make a reservation for a Seafood-night or BBQ buffet but we may be able to tailor it for you! For example:
Different kind of buffets
Typical Swedish dishes
Brunch
Own ideas or requests